How to harness the effects of CBD for your skin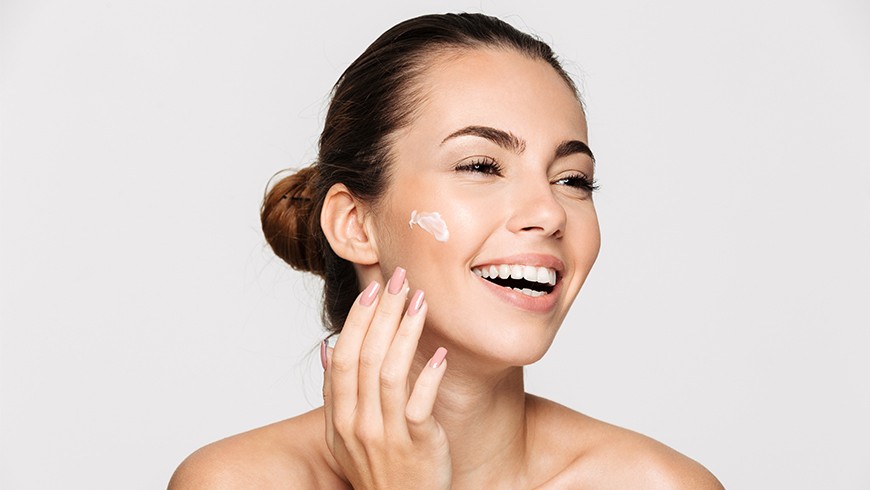 The active ingredient cannabidiol (CBD) is a hidden treasure with as yet untapped potential. Considering only the positive effects on the skin, it is generally accepted that it helps to slow down cellular ageing, aids cell regeneration, has positive effects in skin healing, and relieves problematic skin plagued by eczema or acne. Since it also contributes to natural hydration, it works well as a prevention of wrinkles and other manifestations of skin aging.
Not all hemp cosmetics necessarily contain CBD. We are proud representatives of a brand that uses CBD in most of its cosmetic products.
Universal use
It's a great feeling when your bathroom or home medicine cabinet is not burdened by endless amounts of cosmetics and other products. Especially in terms of saving space and money. If you regularly use a few effective products, you also prevent the possible expiry of their shelf life. Economy, simplicity and versatility are the rational way to go - and all this is perfectly combined in our organic hemp body and skin oil with CBD.
You'll appreciate it at home and on the go. It's economical. Just a few drops make for perfect morning and evening skin care. Its lightweight formula doesn't leave skin greasy, just perfectly hydrated. Thanks to its quick regenerating effects, it also benefits sagging, tired skin, which regains a healthy, youthful appearance after its application.
At the same time, it is an invaluable aid in cleansing and make-up removal. Thanks to C
Nutrition and hydration
Due to its supportive, regenerative and moisturizing effects, CBD oil is a good tool for eyelashes, eyebrows, hair and scalp care. Here too, you are taking the path of frugality. All it takes is a few drops and you have in your hands an ingenious support formula for strong durable eyelashes, strong shiny hair and a healthy scalp.
Because of its protective and moisturising properties, it serves as an ideal treasure under make-up, just like a luxurious hemp skin cream. After application, the skin is smooth, tightened and perfectly protected from possible adverse effects of the external environment.
Relieve problematic manifestations and promote skin healing
For the treatment of problematic skin suffering from any form of acne, eczematous manifestations, as well as for accelerating the healing of minor skin injuries, there is our SOS hemp balm with CBD. It is designed for topical treatment of affected areas.
Comprehensive care
For comprehensive skin care while taking advantage of the beneficial effects of CBD, we recommend one of the following products: universal hemp ointment, or its variant SENSITIVE developed to meet the requirements of sensitive skin, or hemp body lotion, which is also suitable for daily care.
Invaluable for bathing
Also, our CBD hemp bath products will protect and brighten your skin with daily care. The shower gel, the luxurious hemp bath from the SPA edition, or the hemp body and facial oil, which can be used directly in the water bath or for immediate skin treatment after bathing, will become your indispensable helpers.
Hemp cosmetics containing CBD will surely delight you. Feel free to browse our full product range of natural hemp cosmetics.