Worth a try: CBD in alcohol may protect your liver.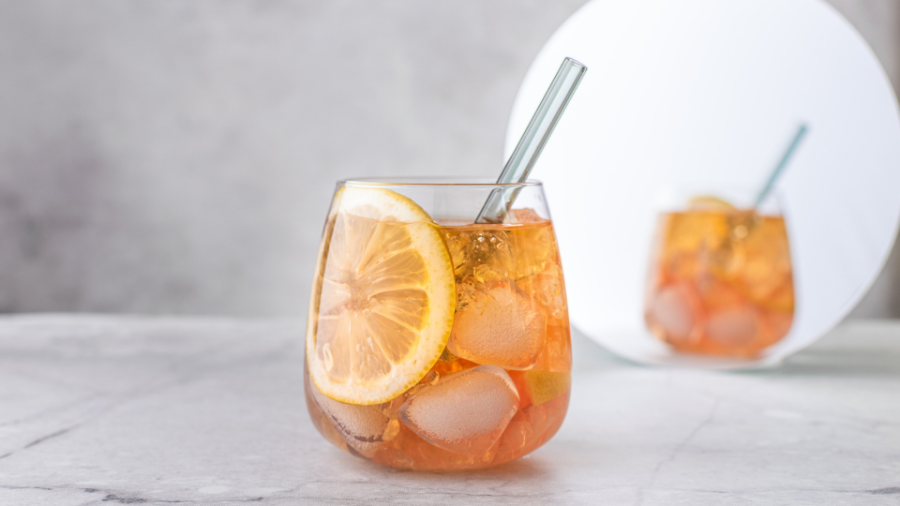 What is CBD?
Cannabidiol (CBD) is a naturally occurring compound found in a plant called cannabis. Unlike tetrahydrocannabinol (THC), CBD has no psychoactive or psychotropic properties and does not cause the pleasurable high often associated with marijuana use. CBD oil is extracted from the cannabis plant and then mixed with a carrier oil such as coconut, palm, olive or hemp seed oil.
Alcohol is known for its ability to lower inhibitions and promote a sense of relaxation. CBD can have similar effects on the human body. Small-scale surveys of a few dozen respondents suggest that a combination of CBD could moderate the aggressive behaviour that some people engage in after alcohol. At the same time, the effects of CBD in alcohol could reduce anxiety and calm nerves, which is another reason why some people reach for alcohol.
One study in rats showed that CBD reduced brain cell damage caused by excessive alcohol consumption by up to 49%. Other scientific research suggests that CBD helps mice protect against alcohol-induced fatty liver by increasing autophagy, a process that promotes new cell turnover and leads to tissue regeneration. However, it is unclear whether CBD has the same effects in humans. More detailed studies will be needed to obtain such results. 
But the combination of alcohol and CBD is certainly worth a try. You can taste hemp beer from the brand Cannalendák or flavour your vodka with a few CBD drops, which you can find in the e-shop Pilulka or Dr. Max, as well as in BiOOO or CBDshop. Recently, the trend of mixed cocktails offered by specialty bars has been growing in the world. You can visit one of them in Prague.
 "We found one smaller, alternative bar in Prague 1 Ježkovy voči - Bar & Tapas, where we liked the overall approach of the owner Pavlina Michalová, who is not afraid to go against the stream of typical Prague bars and tries to differentiate herself, both by the overall concept and the sympathetic prices, which are rarely seen in Prague 1. We put our heads together and the new drink menu with CBD drinks was born!" smiles Libor Šlechta, one of the owners of Carun Pharmacy.
Source: Žena-IN.cz