Hemp products made with love and respect for people, plants and animals.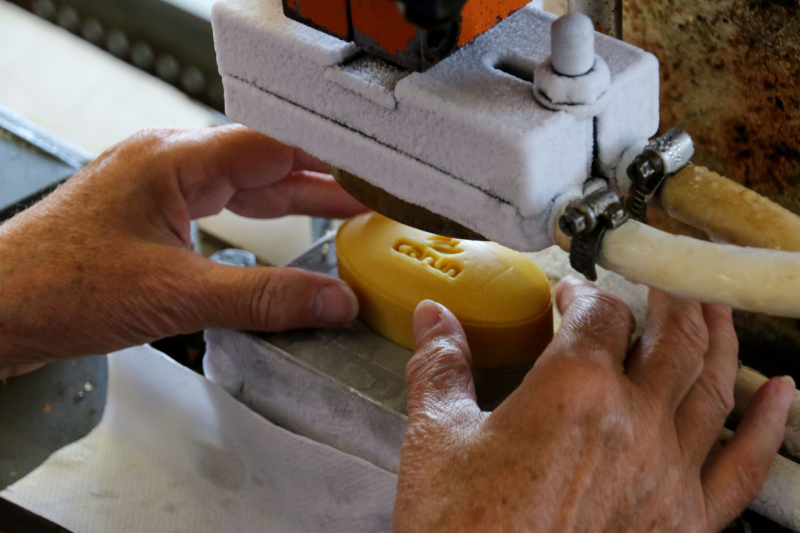 Carun Pharmacy was established in 2008 and became one of the first European companies offering cosmetic and food products made from Cannabis sativa (hemp). Our goal is to provide the highest quality products, which starts with the care of the cannabis plants and seeds. It continues with the careful selection of raw materials such as plant extracts, essential oils, vitamins and minerals that are part of our products. We use cannabis that is organically grown in protected landscapes in the Czech Republic by cooperating certified and experienced growers, so we can guarantee that the ingredients are of the highest quality. Our products are manufactured under Good Manufacturing Practice (GMP) and in accordance with Czech and EU legislation.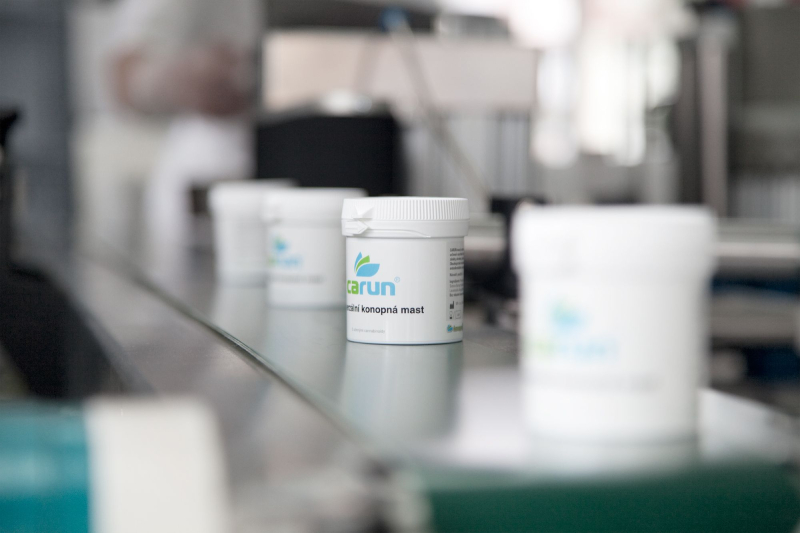 Some of our products are certified as BIO or even RAW quality. They do not contain synthetic fragrances, preservatives, dyes, silicones or mineral oils. Carun products do not contain ingredients of animal origin and are therefore suitable for vegans. Our cosmetics are not tested on animals and are also environmentally friendly. Our products are suitable for allergy sufferers and those who have problems with sensitive skin. Today, Carun products can be found not only in many European countries, but also in Asia, where the Carun brand is associated with luxury and effective skin care.