Sport, the body and its regeneration
---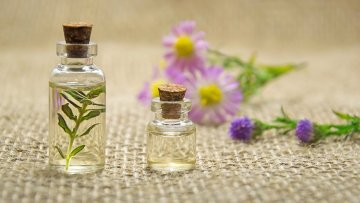 Many of Carun's beauty products proudly boast of their organic or even RAW quality. In order to be as gentle as possible, our cosmetics are in many cases also suitable for vegans.
---

In a world full of testosterone, protein shakes and countless supplements, is there room for one more supplement? Can CBD work in bodybuilding? Judging by the various informational marketing ads, methods and advice on how to build muscle mass, the answer is a resounding 'YES.' 
The article we've prepared for you examines the evidence that suggests CBD could help improve the rate of muscle growth. It also dives into other potential bodybuilding benefits, including faster recovery time and reduced post-workout soreness.
---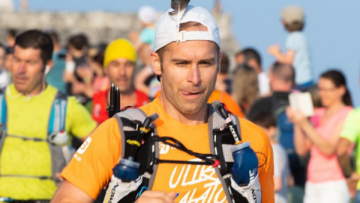 Filip Švrček is one of the leading Czech ultramarathon runners. He talked to the running portal bezvaběh.cz about how he managed to run to the top of Czech ultra races in just a few years thanks to his will and determination. We also have some tips from Filip on how to start an ultramarathon or how his recovery takes place, which is often a neglected topic in the training process.